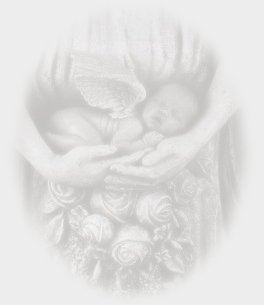 ~ Welcome to Eternal Angels Website Design ~

My name is Justine and I live in Colchester, Essex. May I welcome you here with a warm heart and much Love.
My heart goes out to everyone in this world who has lost a Loved One in their life. I have heartbreakingly experienced the tragic loss of two of my precious babies, Jack and Sam, born November 27th 2000 and February 26th 2002.
Both my Babies were Born Full-Term with a Syndrome more widely known as 'Potters Syndrome'.
If you are looking to have your own Website made for you, in Loving Memory of your Loved one, (or a Commercial Website made) please continue through the Link below for more information.
~ Welcome to 'Eternal Angels Website Design' ~
Please 'Enter Below'.