(Please Click to 'Refresh' this page on each visit)
** New Updates added March 2005 **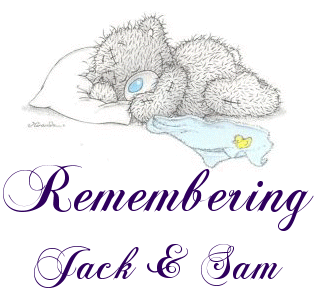 Welcome to our Introductory Page of Jack and Sam's Website.
Please scroll down this page and use the links provided by clicking on the 'Enter Link' at the bottom of this page, which will take you to the Next Pages where you will find Links to the Websites of Our Two Precious Little Angels, Jack & Samuel.
Jack and Sam each have their own Memorial Pages, with lots of photos and stories to read. Please note that this site is growing daily, and there are a lot of pages to visit.
I so hope you enjoy visiting our 'Angels' and Welcome :)
______________________________________________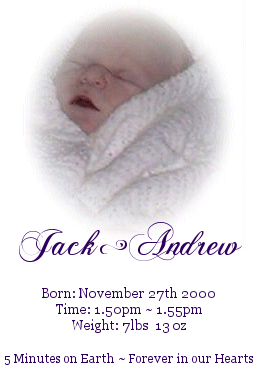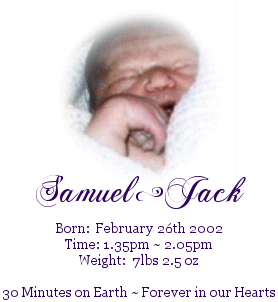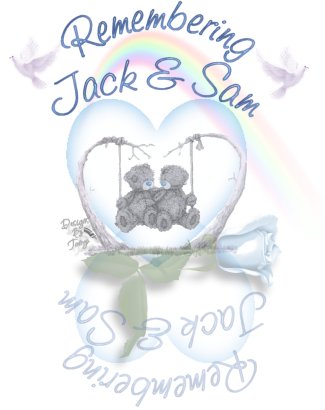 ~Jack & Samuel~
"We love and miss you with all our hearts"
"Our time on earth was just far too short"
"One day soon, we will all be together"
"When we can hold you again, in our arms"
~ Forever ~
~ Our two little angels in Heaven ~
"We all Love and miss you both so very, very much"!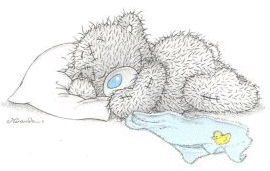 Through these pages I shall try and explain our story as best I can. I will include many of our most treasured photographs and memories of our sweetest angels.
This website has been created with all the love I could find in my heart. At times words did not come easy and tears fell often, but I felt that our angels helped me through the difficult stages ~ enabling me to continue and find the strength to carry on.
On many occasions I felt 'their' presence in the room with me, guiding me through with their love. We hope that each and every person who reads our experience will find some comfort within.
Our lives have been changed forever... each day is a struggle, THE PAIN WE FEEL WILL NEVER LEAVE OUR HEARTS.
Our 'two little boys', so beautiful, so perfect, and although only lent to us for a little while, Our Memories We Treasure, will last Forever.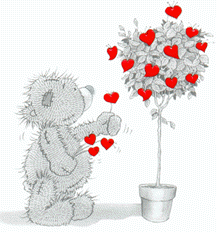 We miss you more than words can say,
Watch you growing day by day.
To hold you in our arms once more,
Is all that we are asking for...
To hear you laugh or just to smile,
Please 'God', just a little while.
We know their safe while in your care,
But dearly wish 'Our babies' here...
(Written for Our Babies by Mummy)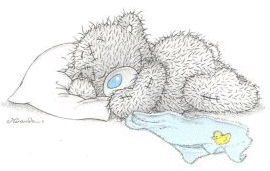 Don't think of them as gone away,
Their journey has just begun.
Life holds so many facets,
This earth is only one...
Just think of them as resting,
From the sorrows and the tears.
In a place of warmth and comfort,
Where there are no days or years...
Think of how they must be wishing,
That we could know today.
How nothing but our sadness,
Can really pass away...
And think of them as living,
In the hearts of those they touched.
For nothing loved is ever lost,
And they were loved so much.
~ Author Unknown ~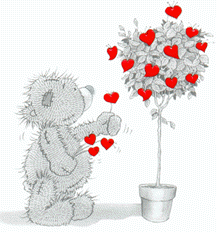 If love could build a stairway,
And memories a lane.
We'd walk the path to Heaven,
And bring you back again...
Our family chain is broken,
And nothing seems the same.
But as God calls us, 'one by one',
The chain will 'link again'.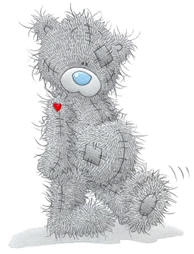 Please 'Click' on the 'Enter Tatty' below to take you to both 'Jack and Samuels' Treasury Of Memories Websites!
In here, you will find Links taking you through the journeys of our Jack and Sam, Guest Book Links to sign and view and also links to our 'Update Pages' for Birthday's and Special Occasions.
Please enjoy your stay :)
Nothing to be removed, taken or copied from these pages. © Justine & Andrew, Jack and Sam's Mummy & Daddy of Eternal Angels Website Design 2005.