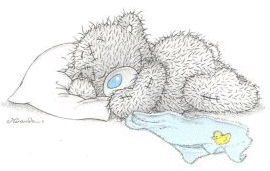 If you would like to know a little of our background, who we are and a brief outline before you embark on your journey through our angels 'Jack & Sam' further down this page, please click on the 'Next link' below :)
(Just click the 'Back' Button to bring you back to this page when you have read our Introduction)
~ Click Here For 'Who We Are' Page ~
Please click on the 'Links' of Jack and Sam below to take you through their very own, Treasury of Memory Websites.
[Don't forget to come back to this page though when you're ready, as you will also find 'Links' to our 'Update Pages' and our 'Guest Book' to view and sign below].
Please enjoy your journey through Jack & Sam's Memories. Click on their 'Photo Links below :)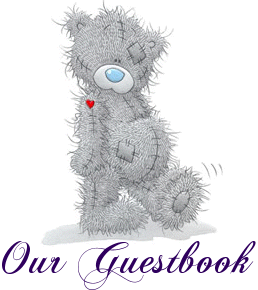 ~Thank You for coming to visit our 'Precious Little Angels ~
Don't forget to sign our Guestbook above before you leave ~ Let us know who you are and tell us a little about yourselves.
~ Please 'Email' Us, we would love to hear from you ~
[ This Website was made by Jack & Samuel's Mummy, Justine (Justanda) ]






Recent Updates On:
June 30th 2001, July 27th 2001, January 18th 2002, March 25th 2002, July 8th 2002, September 8th 2002, December 6th 2002, January 5th 2003, April 4th 2003, October 22nd 2003, November 26th 2003, January 14th 2004, March 15th 2004, May 30th 2004.
All Material is Copyright and may not be duplicated, Copied or Taken for any reason. Thank You.
© Jack & Sam/Eternal Angels