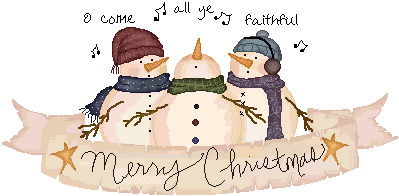 ~ Welcome To Our Christmas Special ~
~ For Our Angels Jack & Sam ~
~ 2002 ~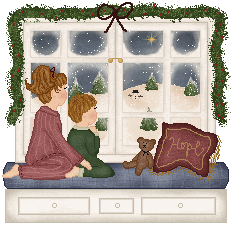 (This graphic Reminds me so much of Sophie & Ben peeking through the window)!!
May Andrew & Myself take this opportunity to Thank Everyone from the bottom of our hearts for their love and thoughts this Christmas Time 2002 and for all your wishes for the New Year ahead of us, 2003...
We wish everyone we know and who knows us, (especially our 'Online Friends') a wonderful Christmas filled with much love and peace and all Best Wishes throughout the New Year ahead...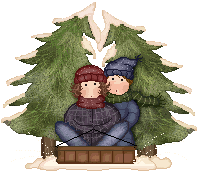 Thank you so much for your thoughts, prayers, wishes, cards and gifts for our family... We are all so comforted and feel so very special having so many wonderful friends throughout the world...
Please 'click' the door below to see 'Jack & Samuels' Christmas page...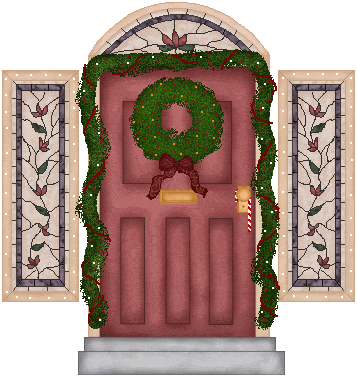 Please 'Click' the Snowman to take you back to the Home Page!