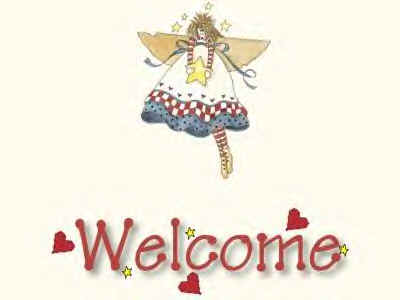 ~ Our Story ~
Voted one of the Best Stories of 2003 that the Magazine 'CHAT' has ever Published.
~ We Were Featured in ~
~ The Very, Very Best of CHAT Special ~
~ November 24th 2003 ~

This came as a HUGE surprise to us... It only came to light on Monday 24th November when I was shopping in our local store when a member of staff came to me and said about how she had remembered me and read our Story again in the Chat Magazine...
Confused, I asked her if she meant our Story that was Published back in March this year?
She replied that it was the 'New Story' that was featured in the 'Summer Special' of the 'New Chat Magazine this month'!!
Even more confused, the lady kindly showed me the magazine and the page our story was on!!!!
I couldn't believe it... There we were again, our story had won a place to be featured in the 'New Chat Special', amongst the Top 53 Most Heartbreaking Stories from 2003.

I bought a copy of the Magazine and went home and called my husband Andrew... He couldn't quite believe it either...
We feel so very honoured to be featured yet again in this Magazine, and once again the emails from well wishers and friends that read our story again has been wonderful... Email after email is flooding into our Inbox and our Guestbook has already been signed by many people expressing their feelings and comfort to us...
I would like to Thank everyone who has emailed us with your thoughts and wishes, and Thank You so much for taking the time to email us and sign our GuestBook...
Each and every email we receive is treasured and kept with us for always.
~Thank you to you all ~

I will enclose a copy of the Feature below as it was in the Magazine, although we are a little saddened that they edited the Story and the photographs that they used this time in this issue to fit in with the 'page space allowed' in the magazine...
I will not write too much about how this has saddened and upset us, as I am still in the process of writing a letter to the Magazine to express our feelings, and so I will wait until I get a response from them before I add anything further...
Here is a copy of the Article, as is:

~ Again though, we do feel completely honoured that our Story was published in the New Special Edition of the same Well Known Magazine that originally published our article, just saddened that they actually changed so much of the original text and photographs used ~