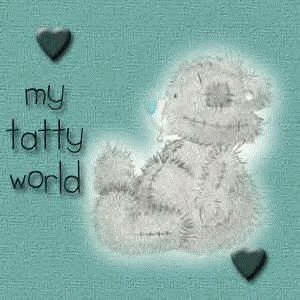 ~ My Angel Website Creations ~


When we lost our first Potters Baby Jack, it was at that time that I started to find out how to really use my PC and decided at that time I needed to create a Website just for him, in his Memory.
What I didn't know was that a short time later, I would be adding to Jack's Website his baby Brother Sam, after he too, passed to Heaven with Potters Syndrome.
Since creating and completing Jack and Sam's Websites, I have also started to create for other parents of 'Potters Babies'.

Although this is extremely hard to do and very upsetting for me, I find that I am able to do this, just by knowing in my heart that having a 'Memorial Website' in honour of your baby/child that has passed to heaven, is so very, very comforting.
Not a day goes by that I do not visit or work on new pages for Jack and Sam, ie: Birthday's, Christmas and other special times throughout the year, and also updating all of the Memorial Websites that I have created for other Parents of Potters Babies Worldwide.
Becoming a Member and Host of the 'Potters Syndrome Support Forum', has bought me so much closer to so many parents who have 'lost' their precious babies to this tragic Syndrome, and if I can help them in their Grief, by creating for them a Website where they may visit their 'Angel Babies' and hold onto their Precious Memories, then I feel blessed to be able to do so :)


Please find listed below a few of the 'Angel Babies' websites that I have created and also a different category for some other websites that I make on behalf of the 'Potters Syndrome Support Forum'.
I make all my Websites by request, with as much information as possible from the receivers of the Site, working closely with them throughout the entire creation period, although some of the Birthday Pages for our Potters Syndrome Parent/families, whom I have made a page especially for, have actually been surprised by these, on behalf of the Forum.
We all know as parents/families how difficult our own Birthdays are now when we don't have our babies with us on these special days, that is why I think it is very important and comforting to have a page built especially for that reason, to have warm wishes full of love, Prayer and Understanding sent by our friends from 'Our Forum', dedicated to that Special Person, at that time :)